Official!

This article is official! This means that it is a part of the published Rainbow Magic series.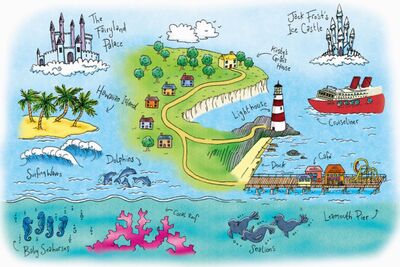 Leamouth is a seaside fishing village on the coast where Kirsty's grandmother lives.
Features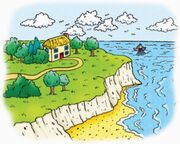 It consists of a harbour where cruise liners and other boats can dock. By the dock, there is Leamouth Pier where there is a cafe and an arcade. Kirsty's gran lives in one of the cottages on the cliff by the beach and a park further down. There is a seaside resort further up the beach called Lea-On-Sea. There is an Ocean World Sea Life Centre.
Stories set in Leamouth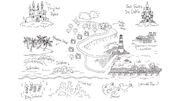 This was when the girls first went to Leamouth. On the beach, they were invited to a beach luau where they met and eventually agreed to help Shannon.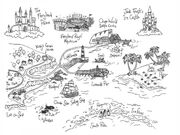 The girls returned to Leamouth for the spring holidays. Like before but on the beach at Lea-On-Sea, they were invited to the Fairyland Ocean Gala where they met all the Ocean fairies and their special sea animals.
Ad blocker interference detected!
Wikia is a free-to-use site that makes money from advertising. We have a modified experience for viewers using ad blockers

Wikia is not accessible if you've made further modifications. Remove the custom ad blocker rule(s) and the page will load as expected.