Official!

This article is official! This means that it is a part of the published Rainbow Magic series.
Endangered Animals Fairies

Series
30th
Number
180-184
Preceding
Funfair Fairies
Succeeding
Discovery Fairies
Logo
None
Location
TBA
Special Thanks
TBA
Publish date
4 October 2018
The Endangered Animals Fairies are the 30th series and represents endangered species of wildlife, ensuring those animals are safe from harm. Without their magic, animals will be even more in danger.
There are four Endangered Animals fairies and they are: Etta the Elephant Fairy, Priya the Polar Bear Fairy, Chelsea the Chimpanzee Fairy and Selma the Snow Leopard Fairy.
Problem
Coming soon
Jack Frost's Poem
Coming soon
The Fairies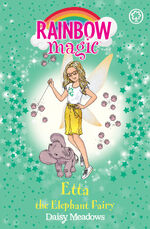 Etta has blonde hair and wears a t-shirt, shorts and trainers. Without her magic she is unable to protect elephants.
Priya wears a thermal jacket over leggings with boots. Without her magic, she can't protect polar bears.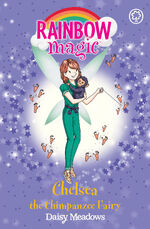 Chelsea has red hair and wears a uniform with espadrilles. Without her magic she is unable to protect chimpanzees.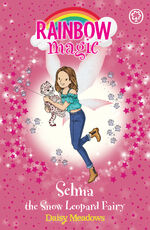 Selma wears an off-the-shoulder top with jeans and boots. Without her magic she can't watch over snow leopards.
Trivia
Who is your favourite Endangered Animals fairy?
v - e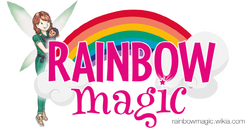 "

Locations
Human world: TBA